My son has purchased a new house and I wanted to make quilts for their new beds. They share a room and the queen is on the bottom with a twin as a bunk.
Here's the queen size:
And the twin size: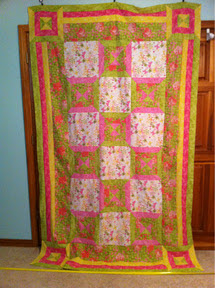 Now, I could use quilting suggestions...anyone have ideas? Please share!
- Posted using BlogPress from my iPad